Michigan Energy Workforce Development Consortium (MEWDC) is an industry-led partnership of more than 50 representatives of industry, workforce, education and veterans. It was established in 2008 to address current and future workforce issues that are crucial to building and sustaining Michigan's energy industry.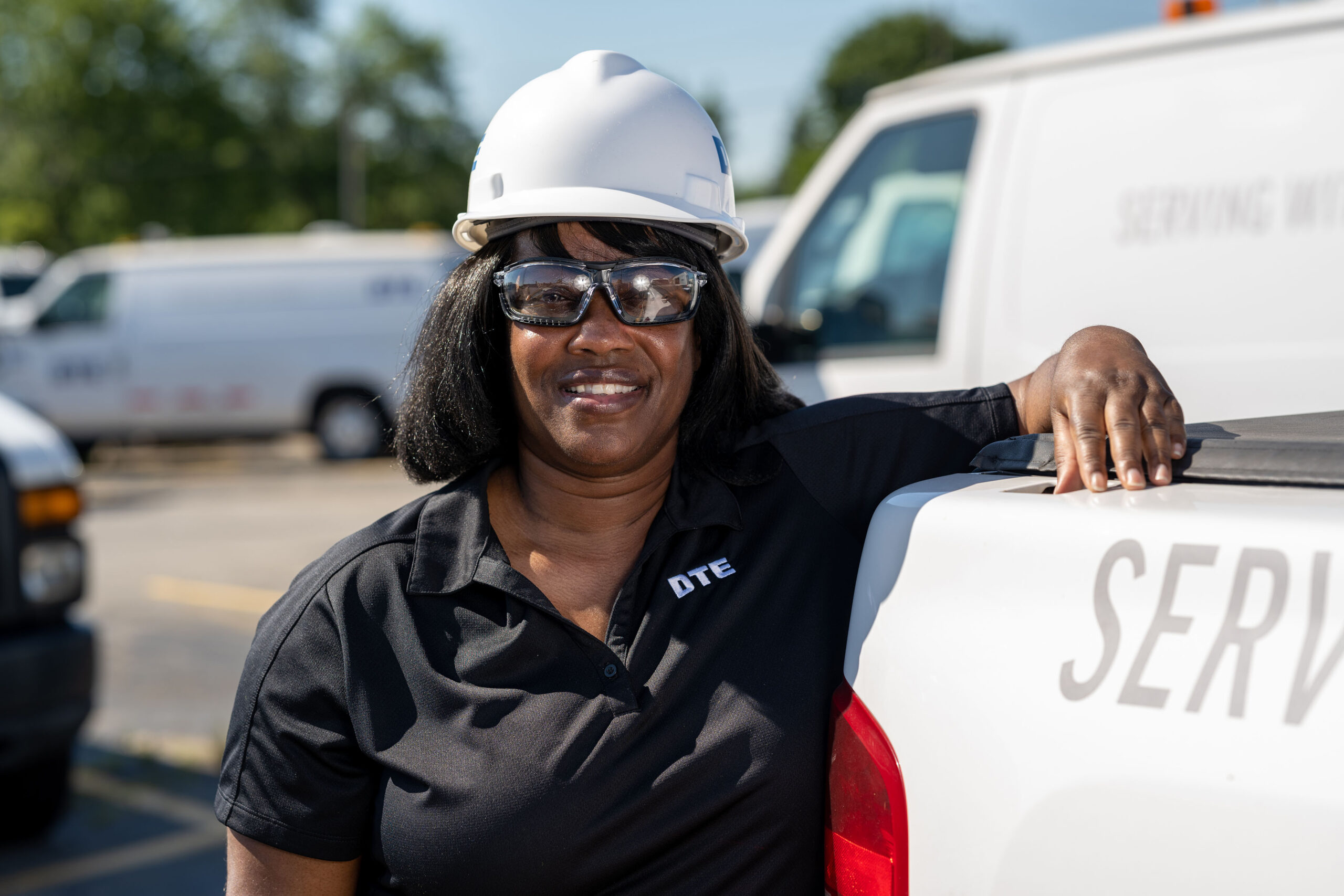 There are great reasons why you should consider a job in the Energy Industry.
Sharon Miller Co-Chair
Consumers Energy
Amber Fogarty Vice Chair
Consumers Energy
Deborah Majeski Vice Chair
DTE
Breina Pugh Vice Chair
Lansing Board of Water & Light
Carrie  Rosingana
Capital Area Michigan Works!
David Gard
Michigan Energy Efficiency Contractors
Gail Wahlberg Vice Chair
Enbridge
Christopher HooSang Co-Chair
DTE
Katie Abraham
Michigan Municipal Electric Association
Chris Davis
MIAT College of Technology
Andrew Mauer 
Oakland Schools
Joseph Saur
Michigan Veterans Affairs
Deb Lyzenga
Michigan Department of Labor and Economic Opportunity (LEO)
Marcia Black- Watson Director
MEWDC
width="560" height="315" src="https://www.youtube.com/embed/I9iu97Fl0-I" title="YouTube video player" frameborder="0" allow="accelerometer; autoplay; clipboard-write; encrypted-media; gyroscope; picture-in-picture" allowfullscreen
National Apprenticeship Week