Michigan Energy Workforce Development Consortium (MEWDC) is an industry-led partnership of more than 50 representatives of industry, workforce, education and veterans. It was established in 2008 to address current and future workforce issues that are crucial to building and sustaining Michigan's energy industry.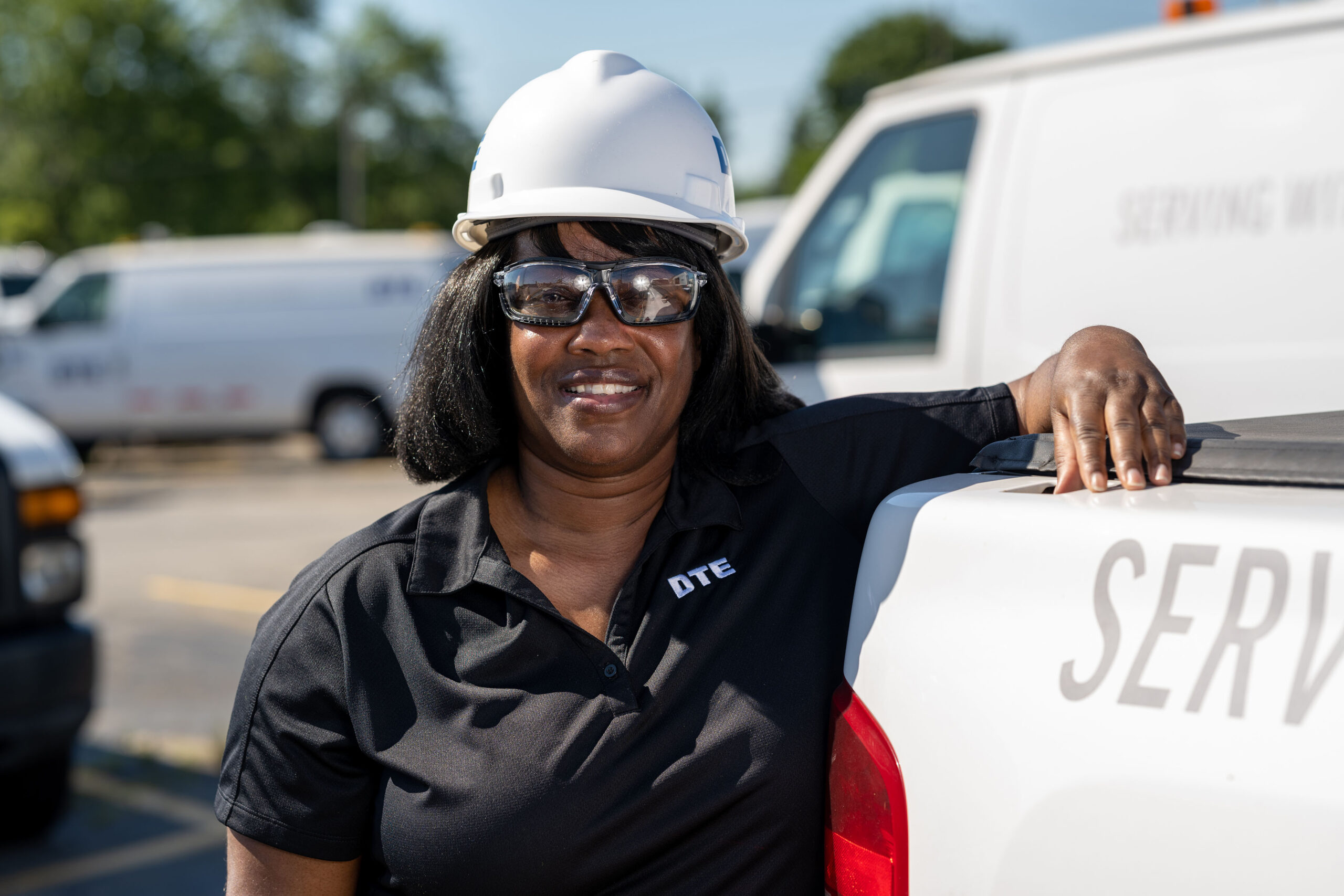 There are great reasons why you should consider a job in the Energy Industry.
Michigan's energy industry accounts for more than 116,000 energy-related careers with total demand projected to increase by 7.5 percent between 2020 and 2030.
With a wide range of careers from lineworker to pipefitters to a power plant operator there is sure to be a career in energy that is right for you.
Possible Career paths include:
Lineworker 

Wind Turbine Service Technician

Utility Technician 

Pipefitter 

Power Plant Operator 

Electrical Engineers 
National Apprenticeship Week
November 13-19, 2023
Careers in Energy Spotlights