MEWDC DE&I Committee Diversity Workshop #2 
October 3, 2022 – More details coming soon.
October 17 – 21
National Apprenticeship Week
Winter 2022 Membership Meeting
Past MEWDC Meeting Resources
December 3, 2020
MEWDC Membership Meeting
March 25, 2021
MEWDC Membership Meeting
July 22, 2021
MEWDC Summer Meeting 2021
Careers in Energy Week 2022
October 17 – 21, 2022
During Careers in Energy Week, Michigan's energy companies and educators team up to create awareness for students and job-seekers around the rewarding careers in the energy sector. We are seeking 2022 members events. If you are interested in hosting an event, please fill out our event form.
More than 116,000 Michigan residents hold energy-related jobs today, and the Michigan Department of Labor and Economic Opportunity estimates energy jobs will grow by 7.5% between 2020 and 2030. The Michigan Energy Workforce Development Consortium (MEWDC) and our state's energy companies are proud supporters of Careers in Energy Week.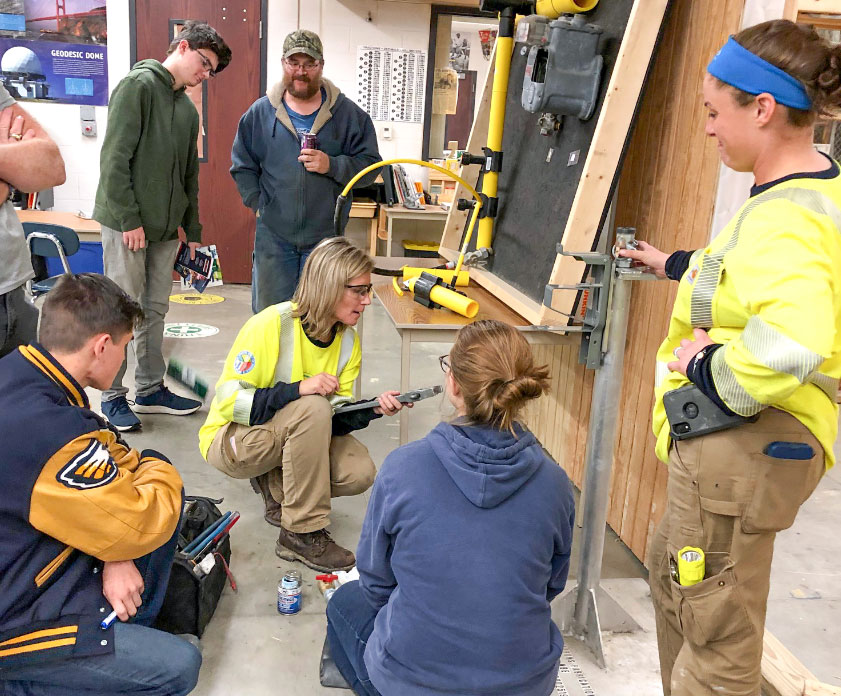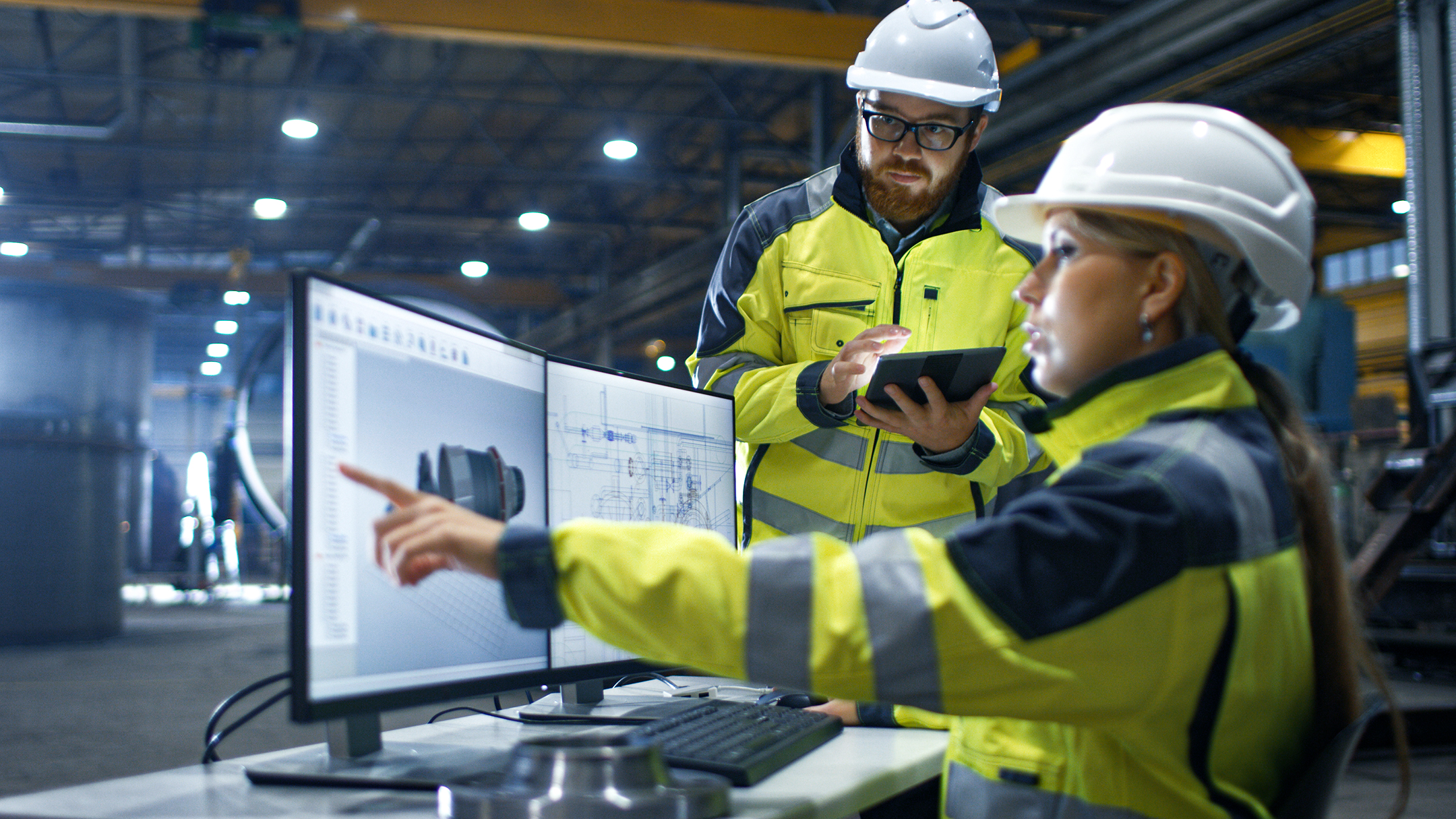 Workforce Development Agency, Energy Cluster
Michigan STEM Partnership